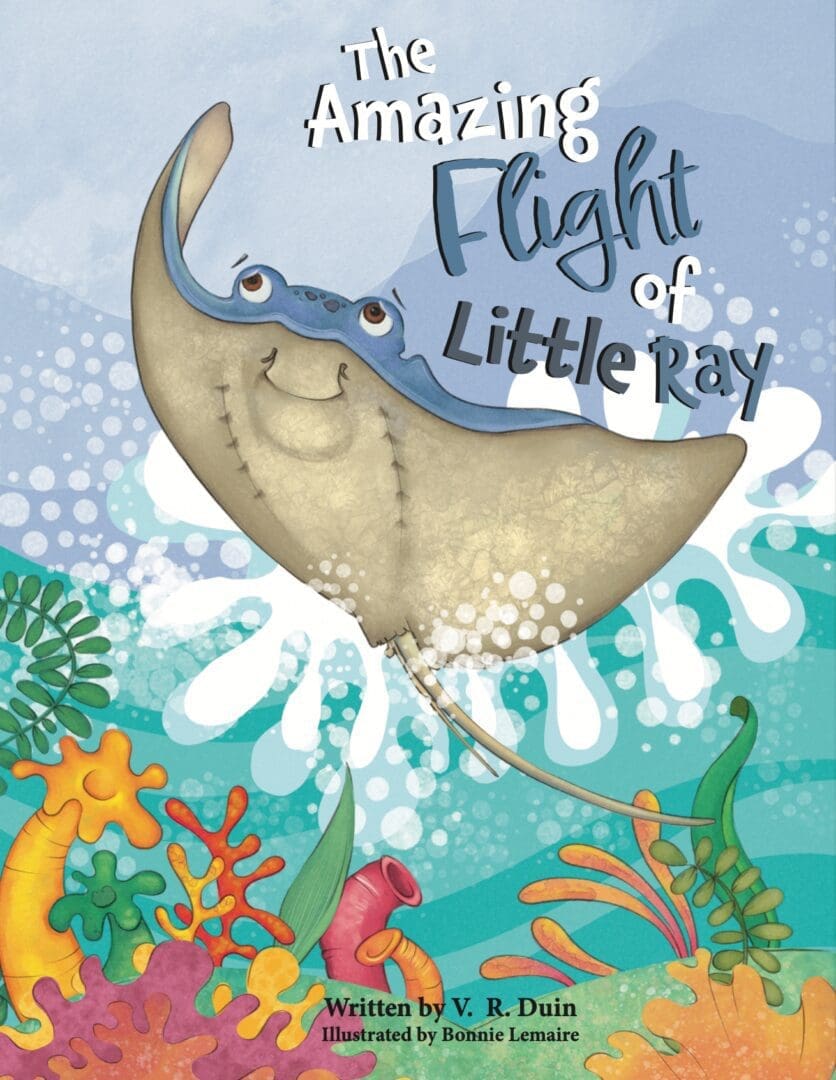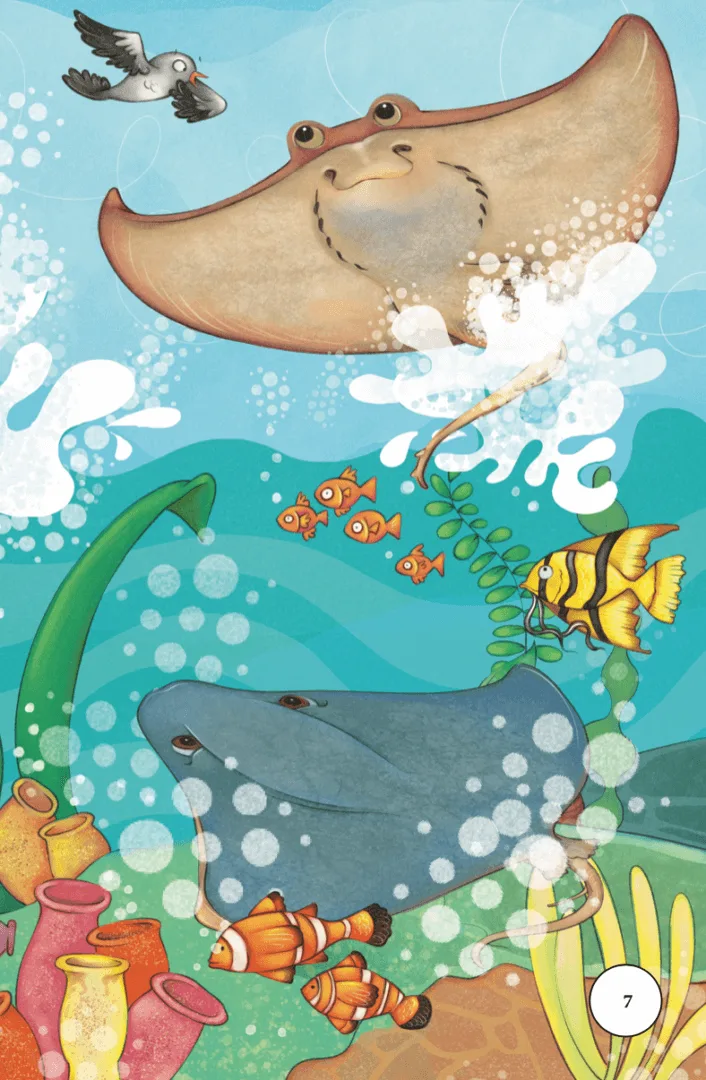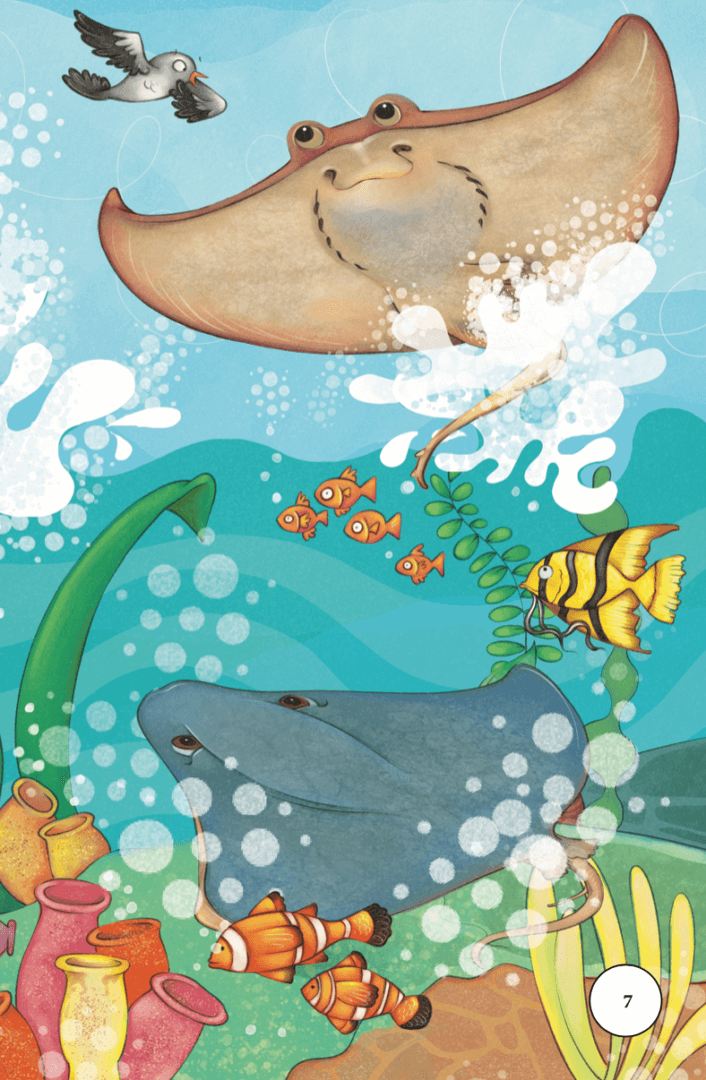 Little Ray Children's Books Inc. is a 501(c)(3) Nonprofit. Gifts to this public charity are tax-deductible to the extent provided by law. A copy of the official registration and financial information may be obtained from the division of consumer services by calling Toll-Free (800-435-7352) within Florida or by visiting www.FreshFromFlorida.com. Registration does not imply endorsement, approval or recommendation by the state. Registration number CH68333.
Little Ray nature-based adventures and Goopy Ghost family-fun tales offer reading enrichment. The characters present lessons in teamwork and show how to overcome self-limiting fears.
Kids develop interest in Goopy Ghost, Little Ray and nature, and they learn healthy habits for celebration, achievement, teamwork, adaptability and problem-solving.
We distribute these books to nonprofits sharing our mission. This website has activities to support learning.
While others flee, Little Ray guides young readers to achieve success through persistence. He sticks with his plans and goals. Grit paves the way to good endings.
The transcript tells how to beat problems: Life is visions, and illusions; make decisions, fight delusions. The animations were made from the original book.