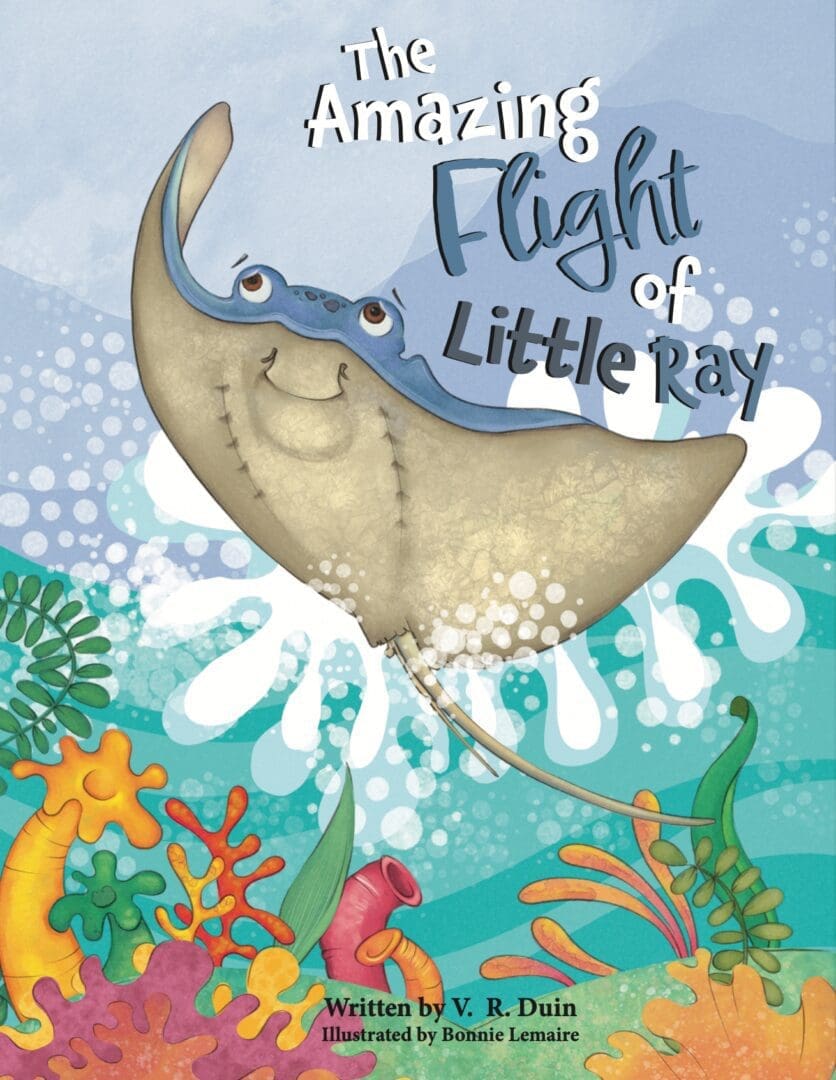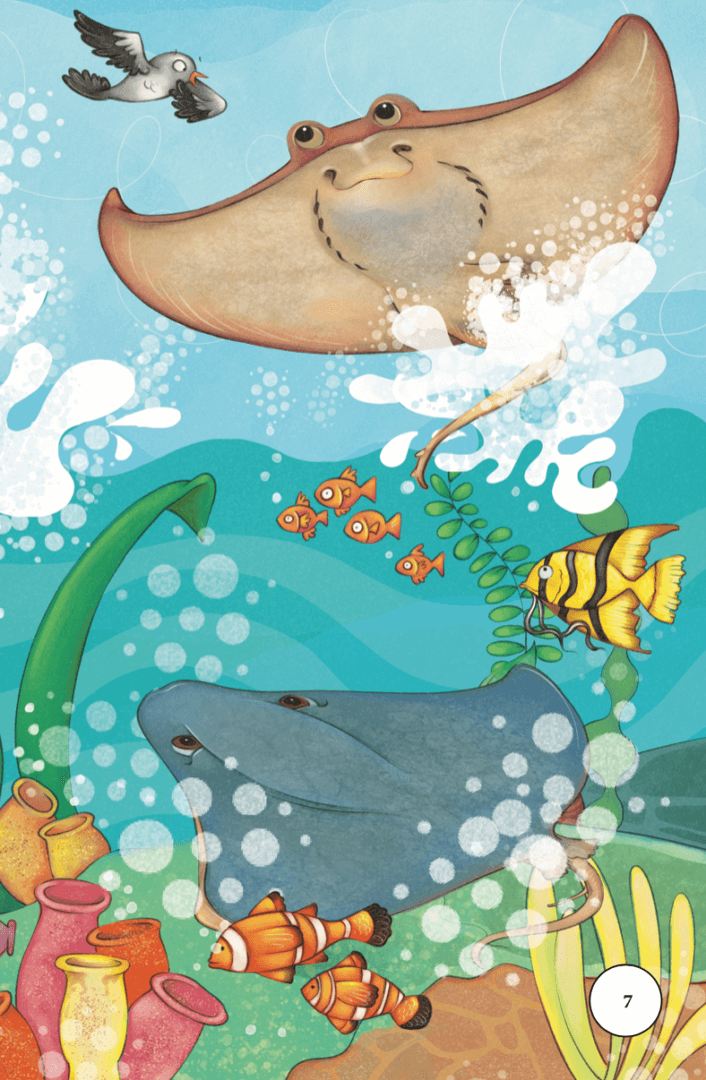 Little Ray Children's Books Inc. is a 501(c)(3) Nonprofit. Gifts to this public charity are tax-deductible to the extent provided by law. A copy of the official registration and financial information may be obtained from the division of consumer services by calling Toll-Free (800-435-7352) within Florida or by visiting www.FreshFromFlorida.com. Registration does not imply endorsement, approval or recommendation by the state. Registration number CH68333.
Our Initial Funding Model anticipates 50 percent of support will come from donations and grants, 30 percent from book sales and 20 percent from fundraising events.
Our Waffles for Sharks event concept delivers food for thought about environmental, cultural and literacy issues. Reading rates are declining about as fast as shark-family populations. Learn more at V. R. Duin.
Little Ray nature-based adventures and Goopy Ghost family-fun tales offer reading enrichment. The characters present lessons in teamwork and show how to overcome self-limiting fears.
This children's book about stingrays shows how to follow or surpass nature-set courage and character strength. Little Ray helps kids turn "can't" to "can" with their most lofty of goals.
The rugged fish with razor-sharp teeth and toothy scale spikes in this shark attack adventure shows the way to significant partnerships. Sharks' unique abilities belong in more shark books for children.
These critters prove to be anything, but boring landlubbers. The teamwork and socially-consciousness sensitivity in this armadillo children's book rise to save a family farm and preserve the balance of nature.
These smart and handy raccoons become heroes, while creating sympathy for themselves and for the animal they rescue. This book about raccoons helps to keep our wild heritage alive for the benefit of future generations.
While others flee, Little Ray guides young readers to achieve success through persistence. He sticks with his plans and goals. Grit paves the way to good endings.
The transcript tells how to beat problems: Life is visions, and illusions; make decisions, fight delusions. The animations were made from the original book.