Our books cut through depression. They help children find a purpose. The titles help special learners of any age excel.
Our books are in the Bookstore. Please help make our books known by reading and donating them in your communities.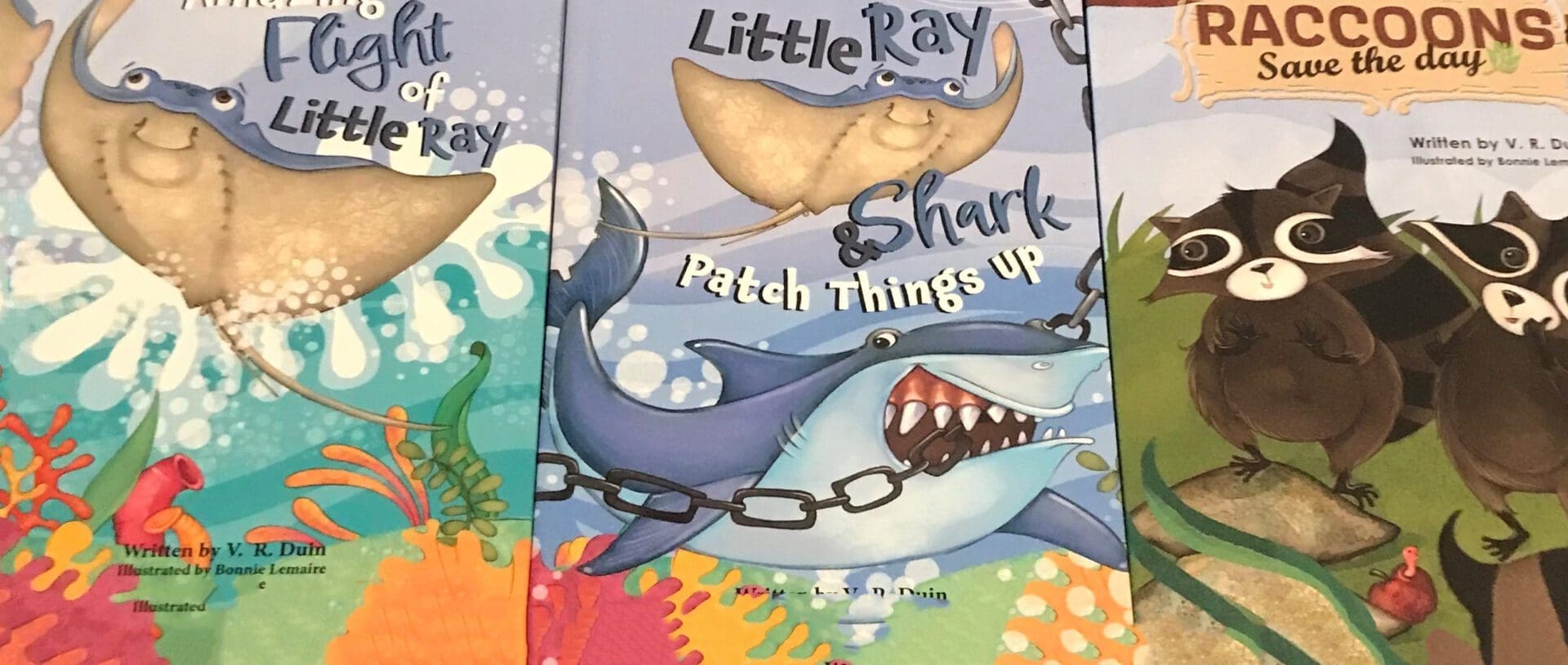 Opening a Window to Nature
Fly across the bay. Confront sharks. Uncover armadillo and raccoon surprises. Our books for kids safely bring animals close.
Our characters raise discussion and motivate kids to work and learn to perform useful work for the planet.
A grandmother reported reading The Amazing Flight of Little Ray to her autistic grandson at bedtime. When she checked on him, his new friend was off the bookshelf sweetening dreams.
A teacher found a classroom reading aloud of The Amazing Flight of Little Ray to be a behavior-changing adventure. It sparked the first-ever verbal response from a special needs student.
A mother said The Amazing Flight of Little Ray helped her son understand why he was free to ride his bike around their block, but he was not allowed to cross streets to other blocks.
Avoid Multitasking because kids miss things when seeing action, hearing sounds and reading words all at once.
Visual learners learn faster and get get clearer understandings when they see our role models in action.
Aural learners learn best with sound. These learners engage with Goopy Ghost and Little Ray rhythm and rhyme.
Verbal learners thrive on spoken or written words. The moving action in our reading videos empowers these thinkers.
Logical learners push to solve problems at machine-like speed. Our surprise endings give these savants practice.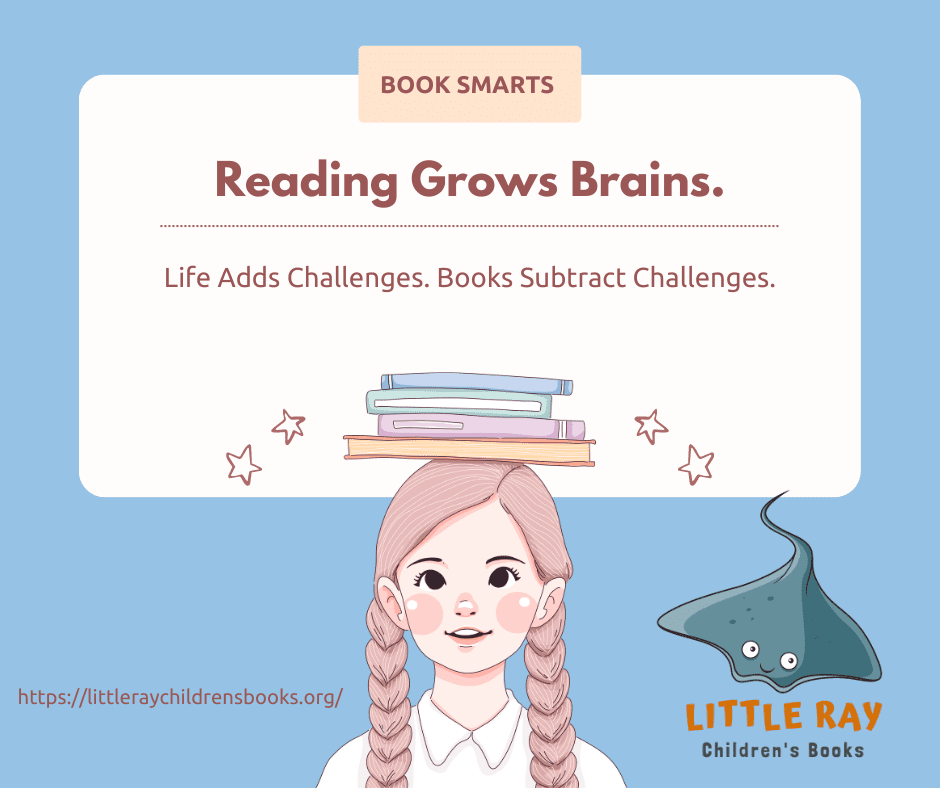 Nature, community and literacy centers accept book donations. Help your favorite cause find our books for kids.
Advance reading and animal appreciation in your community with our behavior-changing, nature adventures.